9 Hiking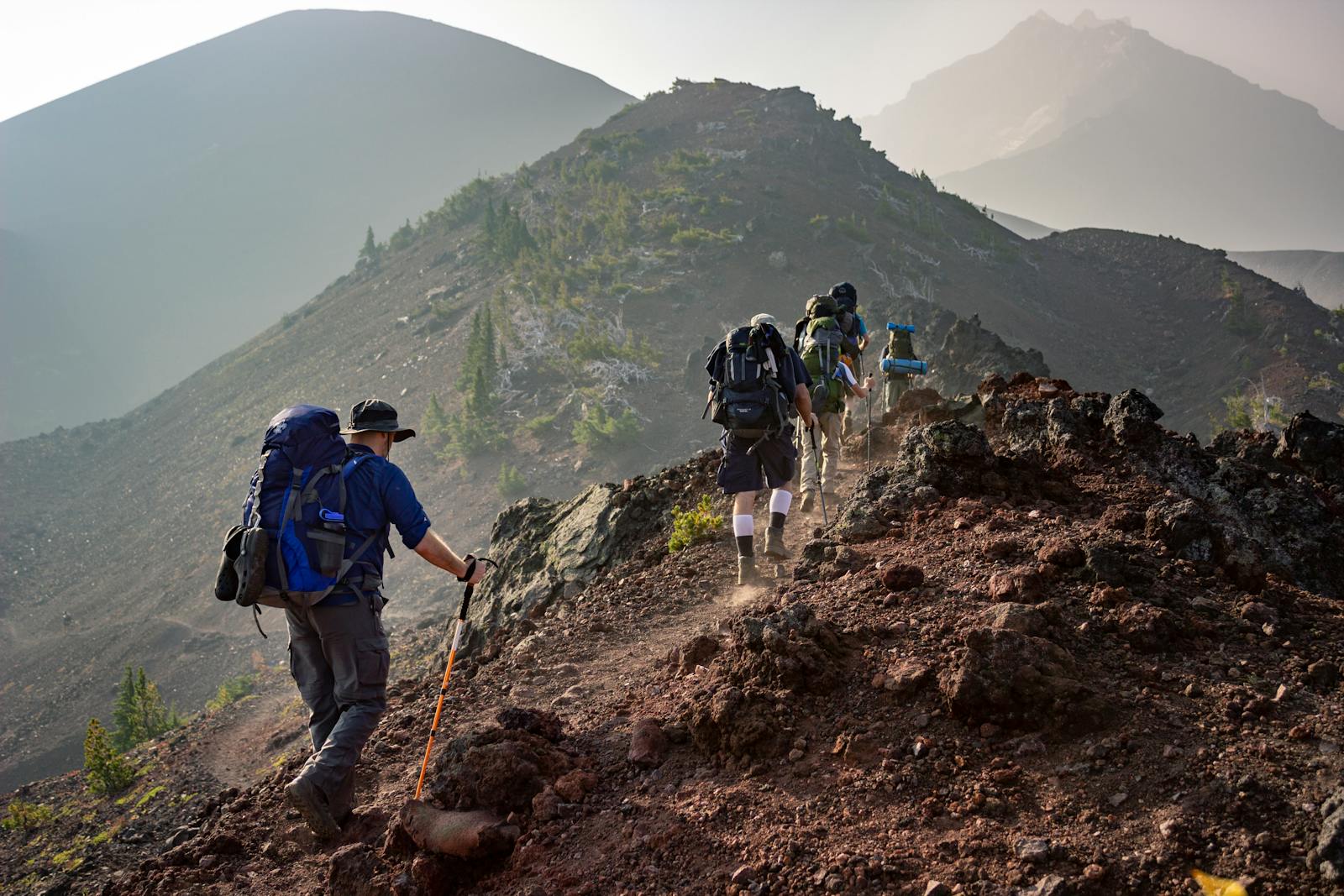 It's easy to see why hiking is one of the top cardio exercises that burn fat. Hiking has been shown to burn as much as 600 calories per hour, even for beginners. While you may be used to thinking of hiking as an activity reserved for mountainous regions, climbing up and down hills can help get your heart pumping—even in flatter areas. There are many ways to hike, but not all hikes are created equal.
10. Speed Walking/Power Walking
How much fat do you think you burn by walking fast? A lot, right? Well, it's actually not that impressive. This activity can burn a maximum of 400 calories per hour—which isn't bad, but there are many more effective exercises. It's best to alternate between walking and jogging if you want to maximize calorie burning during exercise.