While strength training can be a great way to help you burn fat, cardio exercises are an important part of any balanced workout routine. Cardio exercises burn calories and get your heart pumping so that your body uses up more energy throughout the day, while also improving your health in general. Here's our list of the top 10 cardio exercises that burn fat quickly and effectively.
1 Swimming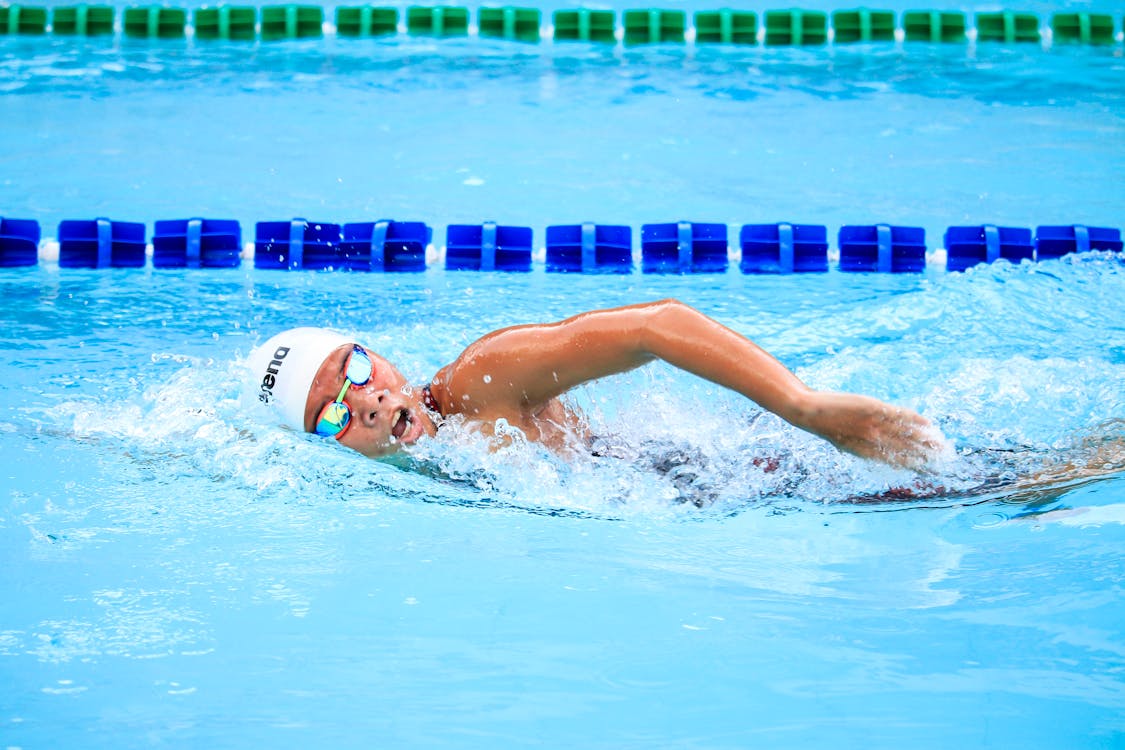 Swimming is one of the best exercises for fat burning because it puts your entire body into motion. Water is about 800 times denser than air, so you can burn more calories in less time without feeling fatigued.
2 Running
Running can burn hundreds of calories in an hour, and if you're running regularly (running three to five times a week), you'll start to see noticeable changes in your weight within two months. Running is also one of the few exercises that will give you a flat stomach if done regularly, along with increasing your heart rate, lowering your blood pressure and improving your overall lung function and mental health.