2. Keep a Gentle Routine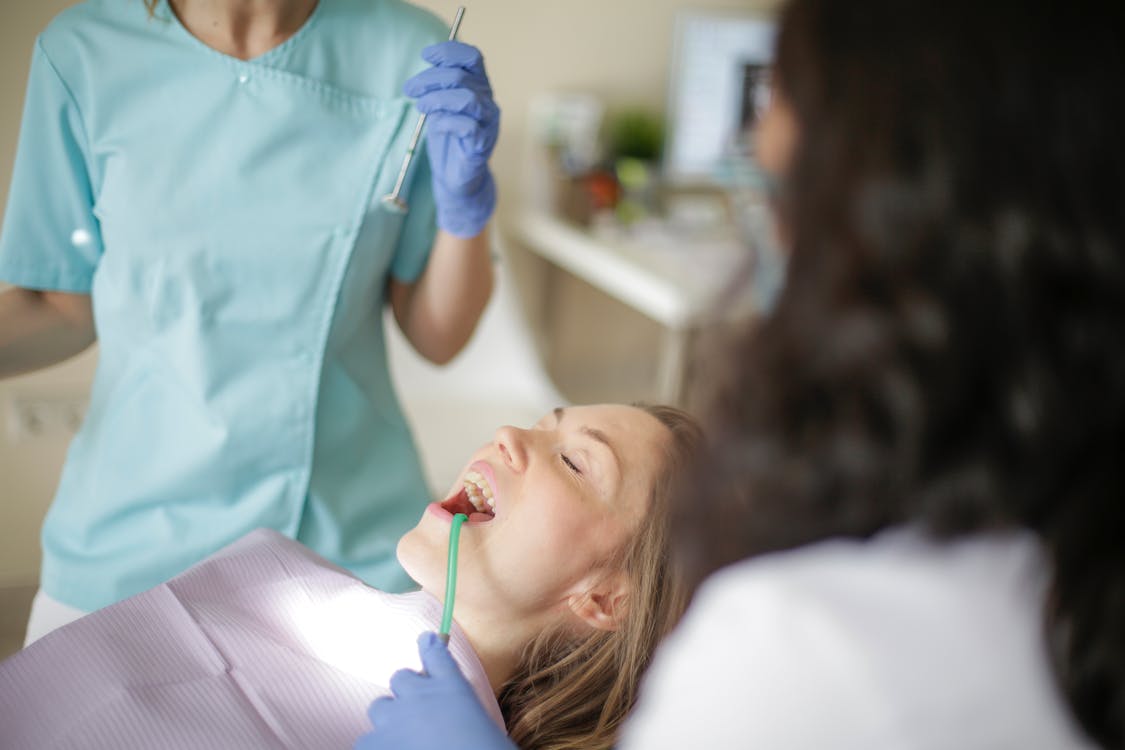 Brush at least twice a day with a soft-bristled toothbrush; floss after every meal. While you're at it, switch up your toothbrush for a new one every three months or so; that's about how long most bristles remain effective. If you don't want to spend extra cash on replacement brushes (who does?), make sure you take care of yours by storing them upright instead of lying flat, which can spread bacteria and accelerate wear.
1. Eat Healthy, Wholesome Foods
Don't just eat anything. Fill your plate with healthy, whole foods that are free of pesticides or preservatives. Give yourself plenty of fresh produce, whole grains and lean proteins for a nutritional boost that will give you a beautiful smile for years to come. Avoid processed foods, which can irritate sensitive teeth. Your dentist may recommend cutting out certain foods if they're found to be causing issues, such as caffeine or acidic foods.
Do you enjoy reading these easy ways to get the perfect smile, drop a comment below and share the tips you use to brighten your days?