6. Visit Your Dentist Regularly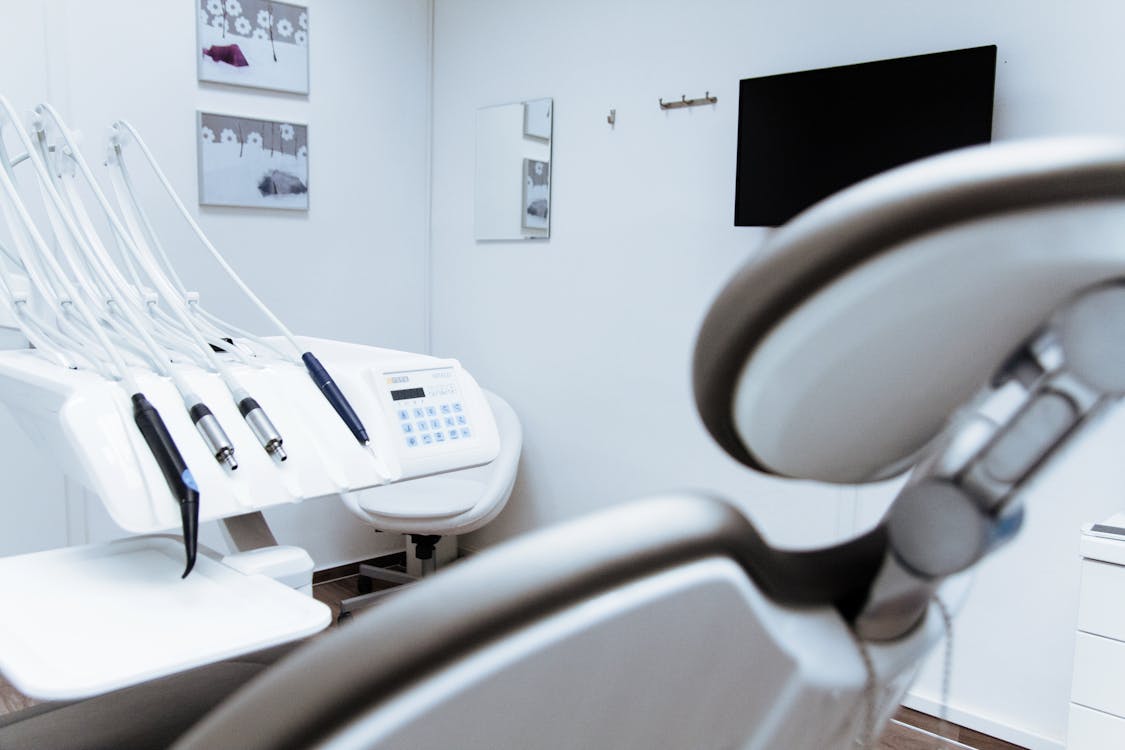 Flossing, brushing, and regular check-ups with your dentist can help keep your smile healthy between visits. Brush at least twice a day for 2 minutes to ensure that plaque is removed from teeth before it hardens. Your dentist will also clean your teeth and provide you with an oral cancer screening as part of routine exams. The longer you wait between cleanings, the more likely you are to develop gum disease and cavities.
5. Visit an Orthodontist if Needed
Not everyone is born with a smile like Katie Holmes's or Angelina Jolie's. For those who don't have that natural pearly white, orthodontic treatment may be needed. An orthodontist uses braces, retainers, bonding agents, etc., to reposition teeth into a more aesthetically pleasing (and healthier!) position.