Knowing the easy and quick ways to get the perfect smile can make you feel good, but sometimes it's hard to get your teeth looking like you're ready to take on the day. With so many different ways to improve your smile, it can be tricky to find what really works, especially if you don't want to waste too much time or money in the process! These 10 quick and easy ways to get the perfect smile will help you get an awesome-looking smile in no time!
10. Floss Regularly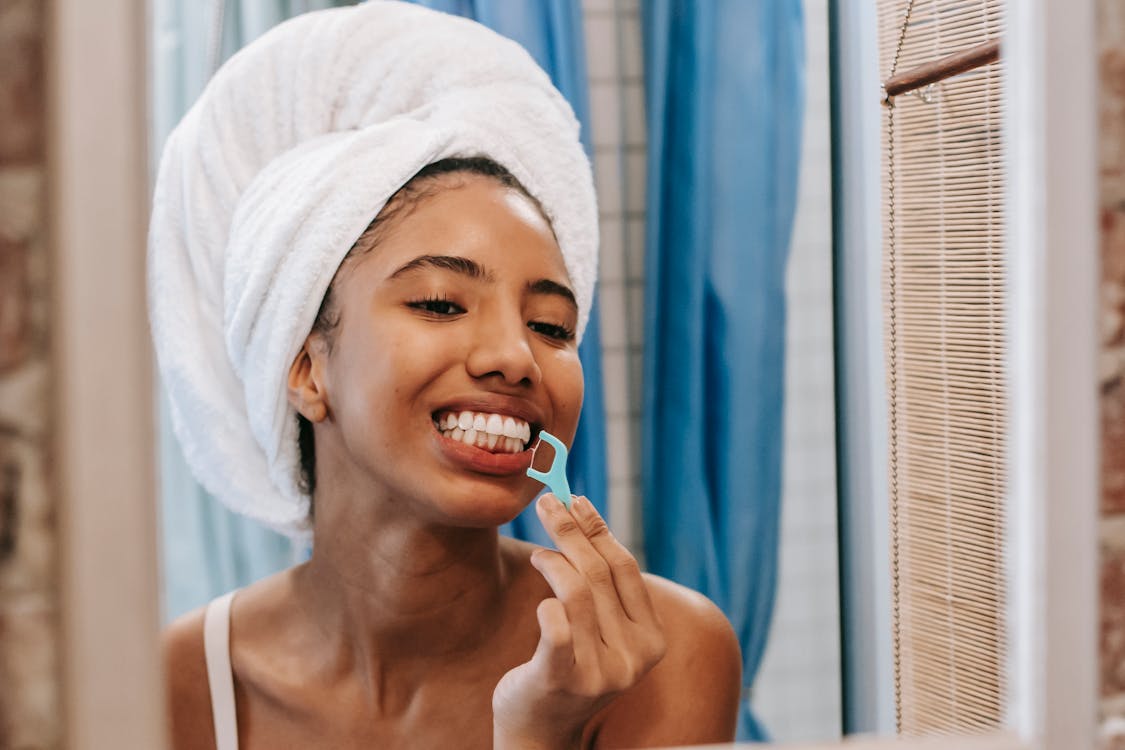 Studies have shown that flossing is not only important for healthy gums, but it can also help with getting whiter teeth. As simple as flossing may be, many people don't find time in their busy days to do it. Remember to floss at least once a day to whiten your smile quickly and safely.
9. Brush at Least Twice a Day
Brushing twice a day is not only important for your dental health, but it also keeps bacteria out of your mouth. You're less likely to experience tooth decay when you brush regularly. Make sure that your toothbrush is soft enough to prevent damage but firm enough to remove any plaque. We recommend rotating your toothbrushes at least once every two weeks—and don't forget to floss!