9) Turkey breast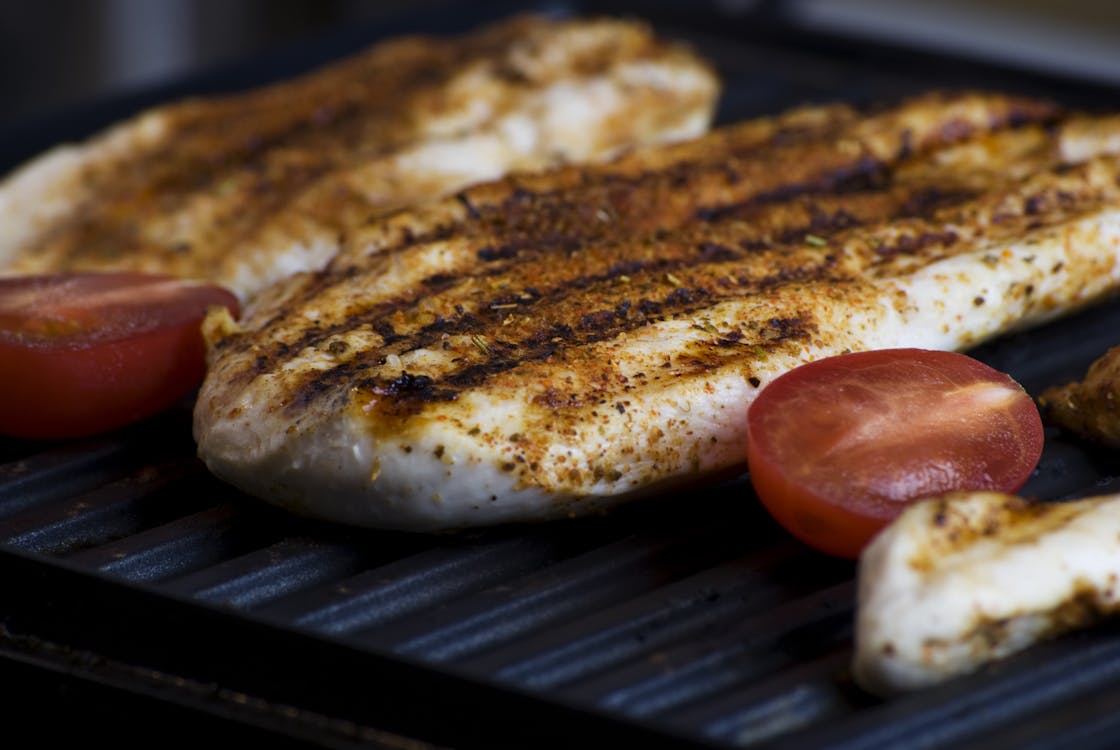 Not only is turkey breast low in calories, it also has protein that keeps you feeling full. Another added bonus is that this protein-packed lean meat also contains zinc which helps keep your immune system strong.
Choose a lean cut of turkey breast and grill it over medium heat until the outside of the meat reaches an internal temperature of 165 degrees Fahrenheit or until no pink remains in the center.
10) Green tea
Not only does green tea contain caffeine, but also it contains properties that make your body more able to process fats. Since the combination of these two effects is greater than that of coffee, you will be less likely to put on weight. Green tea also lowers your cholesterol levels and stimulates weight loss by suppressing your appetite.