It's no secret that losing weight and keeping it off requires lifestyle changes, but many people are so focused on dieting that they forget about the power of exercise in burning calories and boosting metabolism. What most people don't realize, however, is that diet and exercise are only half the battle when it comes to achieving sustainable weight loss—eating the right foods plays an important role as well! With that in mind, we've put together this list of 10 foods that can help you achieve long-lasting results and a healthier lifestyle without having to go on extreme diets or give up all your favorite food groups!
1) Kale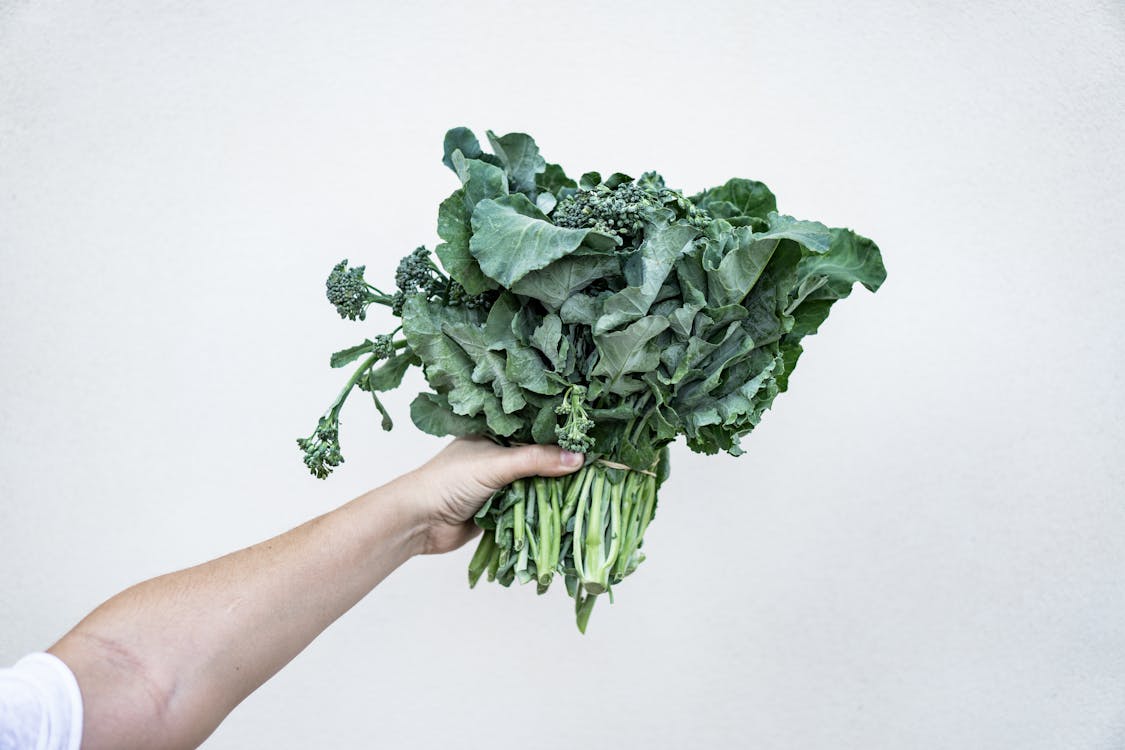 Kale is high in fiber, making it a great weight loss food. A cup of chopped kale has eight grams of fiber, so if you eat two cups of kale a day, you will get 16 grams of fiber! The good news is that even though it's filled with nutrients like vitamin C, vitamin K, omega-3 fatty acids, carotenoids, antioxidants and glucosinolates (which have been shown to help fight cancer), it tastes good.
2) Spinach
If you're looking for a quick-fix way to lose weight, consider the humble spinach. This vegetable is loaded with tons of good stuff that's been proven time and time again to be incredibly beneficial for your health. Spinach is loaded with fiber, protein, iron, calcium, vitamin C, vitamin A… pretty much everything you need! Plus it's filling!