9) Because Travel Makes You A Better Person.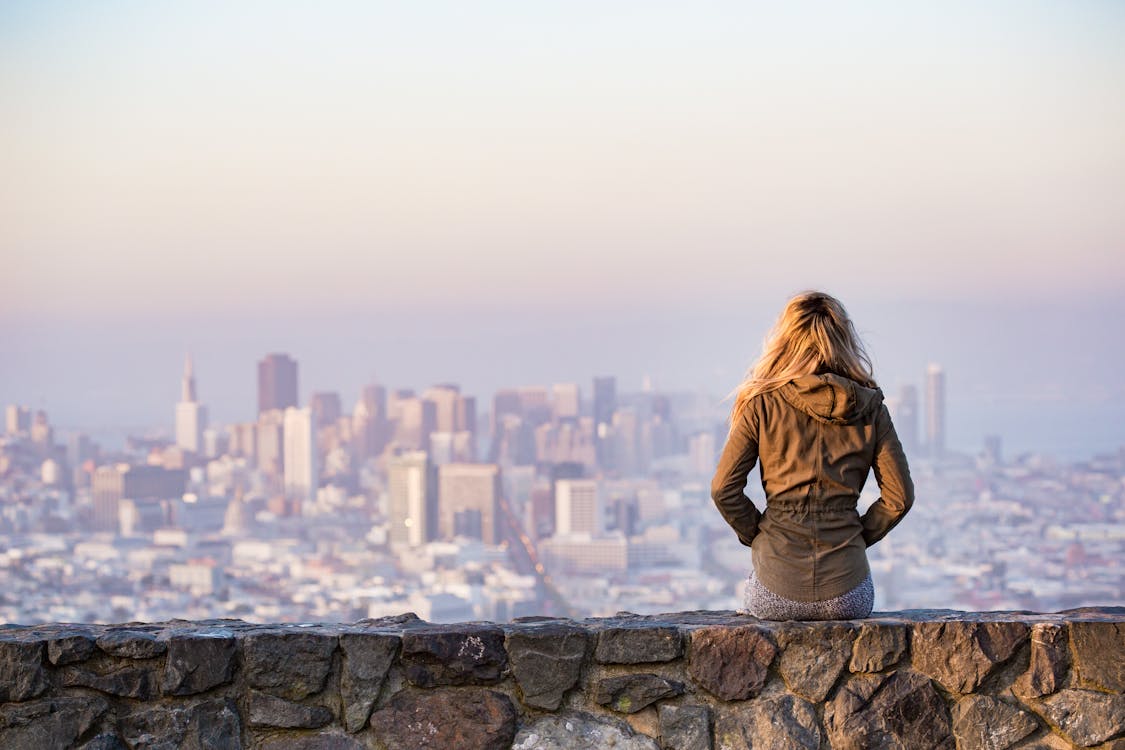 There are few things in life more valuable than travel. It opens your mind, helps you grow as an individual, and makes you see what's outside of your comfort zone. You realize that there's so much more out there than what you already know, which means when you go back home after a vacation and get settled back into normal life, nothing will ever be quite how it was before.
10) Because It Makes You Healthier & Happier
There are so many benefits of travelling, it's hard to know where to start. First off, you're helping your physical health. A recent study in Psychological Science showed that taking a vacation gives people more energy and boosts their immune systems since they spend less time being sedentary at home.