7) For Personal Growth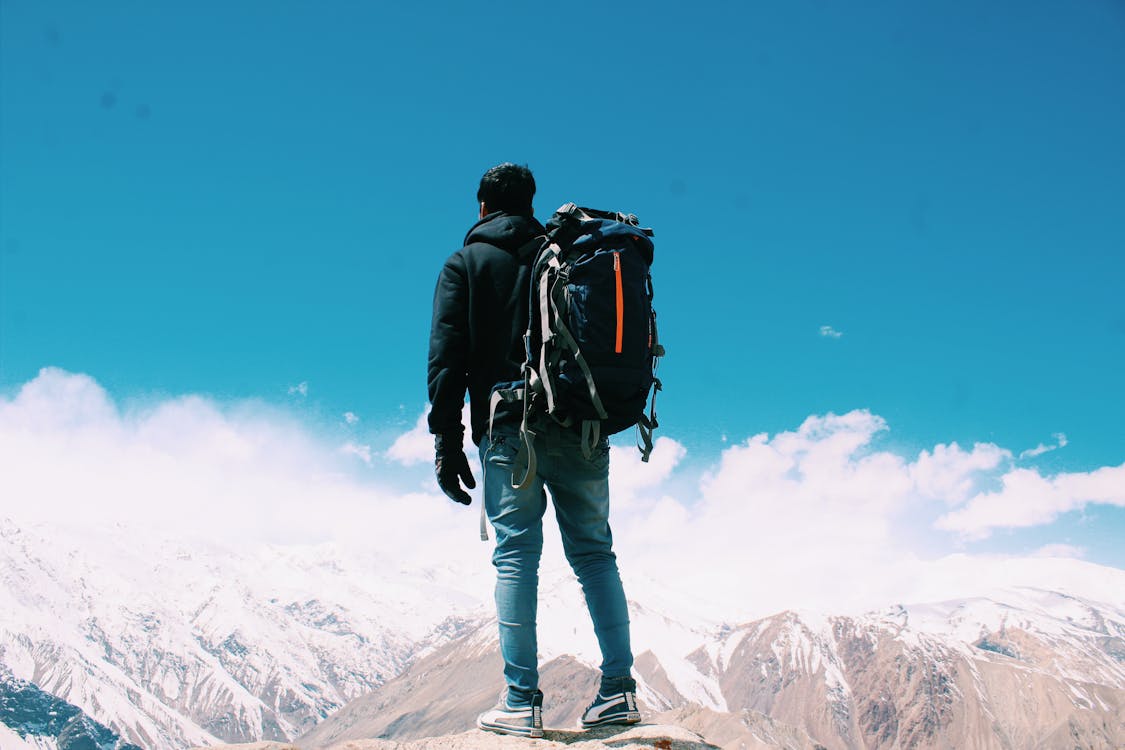 Travel opens your mind to new ideas and ways of thinking, which helps you find clarity in difficult situations. Getting outside of your comfort zone is healthy for you—it allows you to grow as an individual and learn more about yourself.
8) For The Memories!
According to travel bloggers, it doesn't matter if you're 20 or 50—we all need to be reminded of how much fun life can be when you look back on your favourite memories. For those out there who enjoy travelling but don't do it as often as they want, we asked our friends on social media to share some reasons why they should travel more. Read below for 10 of their best answers!
ALSO READ: Brandon Goodman Scholarship