5) To Have Fun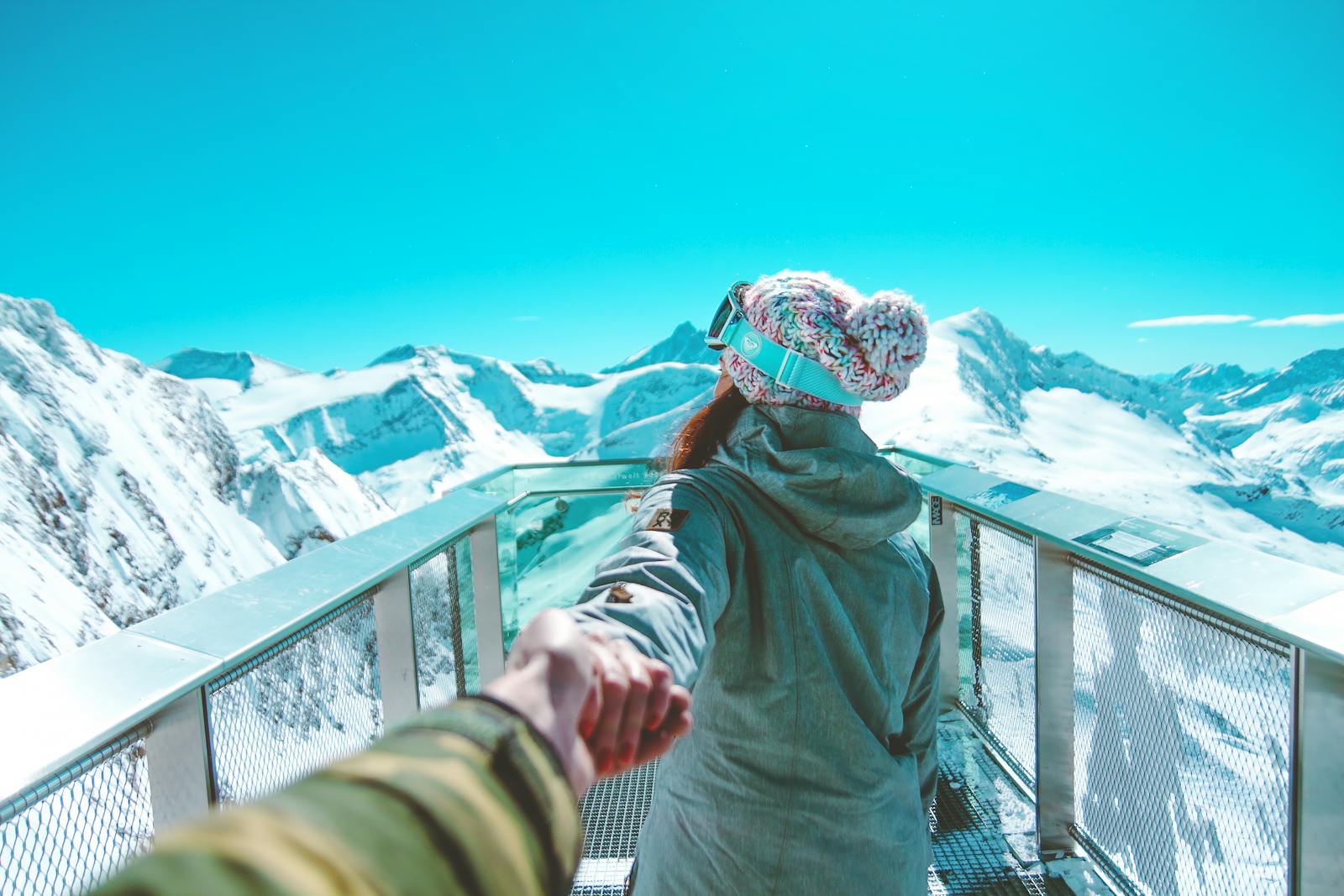 When was your last vacation? If it's been too long, you're not alone. Many of us spend more time working than we do relax and recharging in some remote corner of our beautiful planet. While there are many obvious financial benefits to travelling more—from gaining valuable job experience to making money on your own terms—it's also important to remember that there are some less-obvious benefits as well.
6) To Get Ideas For Your Own Business
Another major reason for travelling more this year is to get great ideas for your business. Use sites like Quora to find people who are doing what you want to do. Create lists of questions on Quora and start talking to them. Ask them about everything from how they got started, what problems they ran into, and how they overcame those hurdles. If you can't get face time with your contacts for coffee or lunch, use video chat apps like ooVoo or Skype (it's free!) to keep in touch and build friendships.