3) To Gain More Skills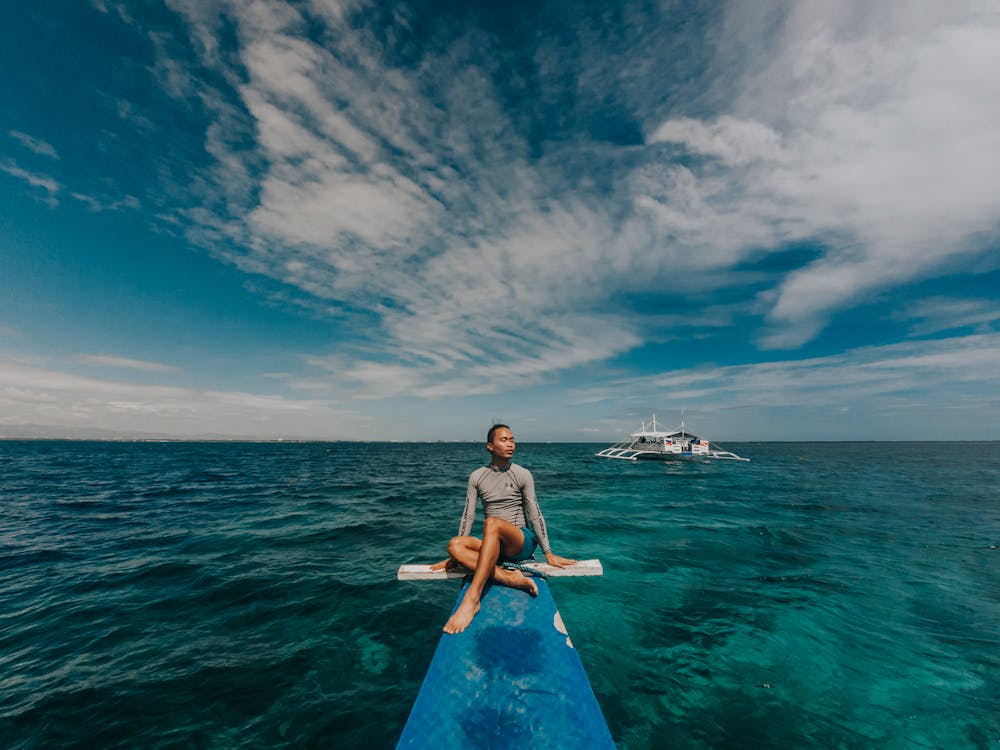 According to researchers, gaining new skills not only increases your potential for employment but also contributes to your overall happiness. A National Bureau of Economic Research study found that workers' happiness continued to increase with their total amount of human capital (skills) over time—meaning they were more likely to be happy on days when they learned something new.
4) For Inspiration
Do you live in one of these 10 Cities Americans Will Flock to in 2014? Or Are You Stuck In One Of These 10 American Cities That People Are Fleeing? If so, you may want to get out and see what's waiting for you just around the corner. Don't worry, we have your back. Here are 15 amazing U.S. travel destinations that should be at or near the top of your bucket list:1. Sedona Arizona 2. Big Sur California 3.