Travelling around the world can be an exhilarating, life-changing experience — just ask anyone who's been on the road more than a few times. But travelling more doesn't just allow you to see the world and all its breathtaking sights; it also gives you an adventure-filled journey that you won't soon forget. If you're planning to travel more in 2016, but haven't taken the step yet, here are 10 reasons why travelling more this year will be a great idea for your health, career, friendships and bank account.
1) To Make New Friends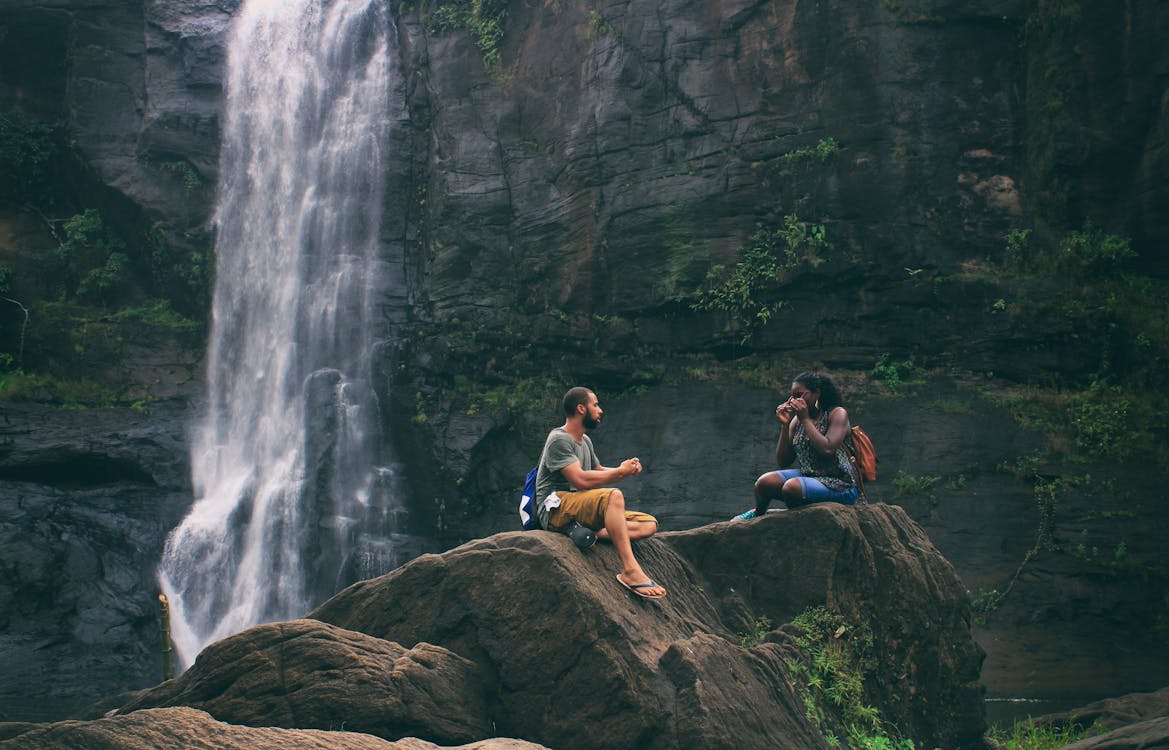 The first reason why you need to travel more this year is sightseeing. Taking an extended trip, whether it's to another country or across town, gives you a chance to mix and mingle with people from different backgrounds. You might even meet your future spouse—travel certainly played a role in my love life! And who knows what other good things could come from getting out there? Maybe you'll be inspired by new adventures. Or maybe you'll take away simple life lessons (looking at things differently) that will improve your existence no matter where you are.
2) To Take Pictures
Taking pictures while travelling will help you remember all of your favourite experiences and make travel more fun. By having pictures to look back on, you'll not only feel like you're reliving great memories but also have some awesome Instagram posts. Whenever I go on trips, my family and friends get excited because they know that I post tons of photos when I return. It helps us stay connected even though we live in different areas!