9) Prioritize self-care over everything else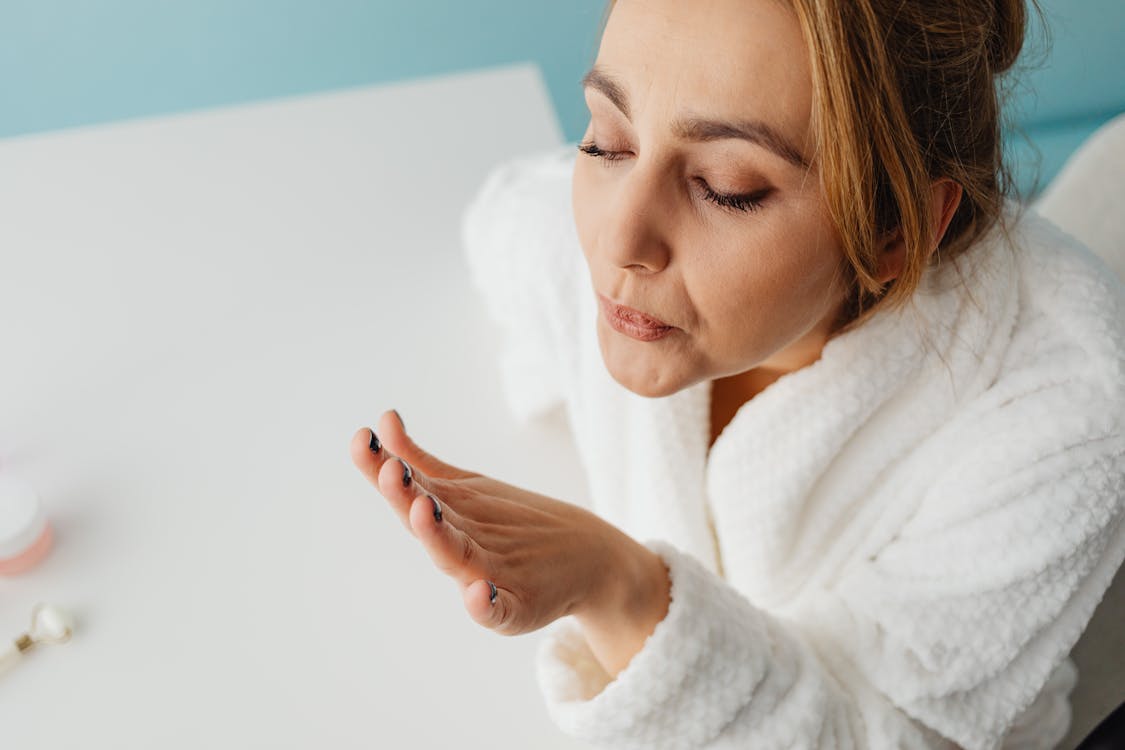 If you don't take care of yourself first, it's hard to imagine you'll have anything left to give others. This doesn't mean you should avoid work or friendships—in fact, many people find fulfillment through volunteering and community service—but when it comes time to relax and watch television or veg out on social media, make sure you choose activities that are not self-destructive. Go for a walk in nature rather than watch five straight hours of The Real Housewives.
10) Surround yourself with happy, positive people
Happy, positive people help each other live healthy, active lives. The best way to be happy is to surround yourself with positive friends who can support you when times are tough. If you're looking to get active, talking with like-minded people can give you a great boost of motivation that will see you through to your goals. Put simply: You're less likely to skip that early morning jog if it means missing out on seeing your upbeat friend from last night!