7) Follow the sun to sleep better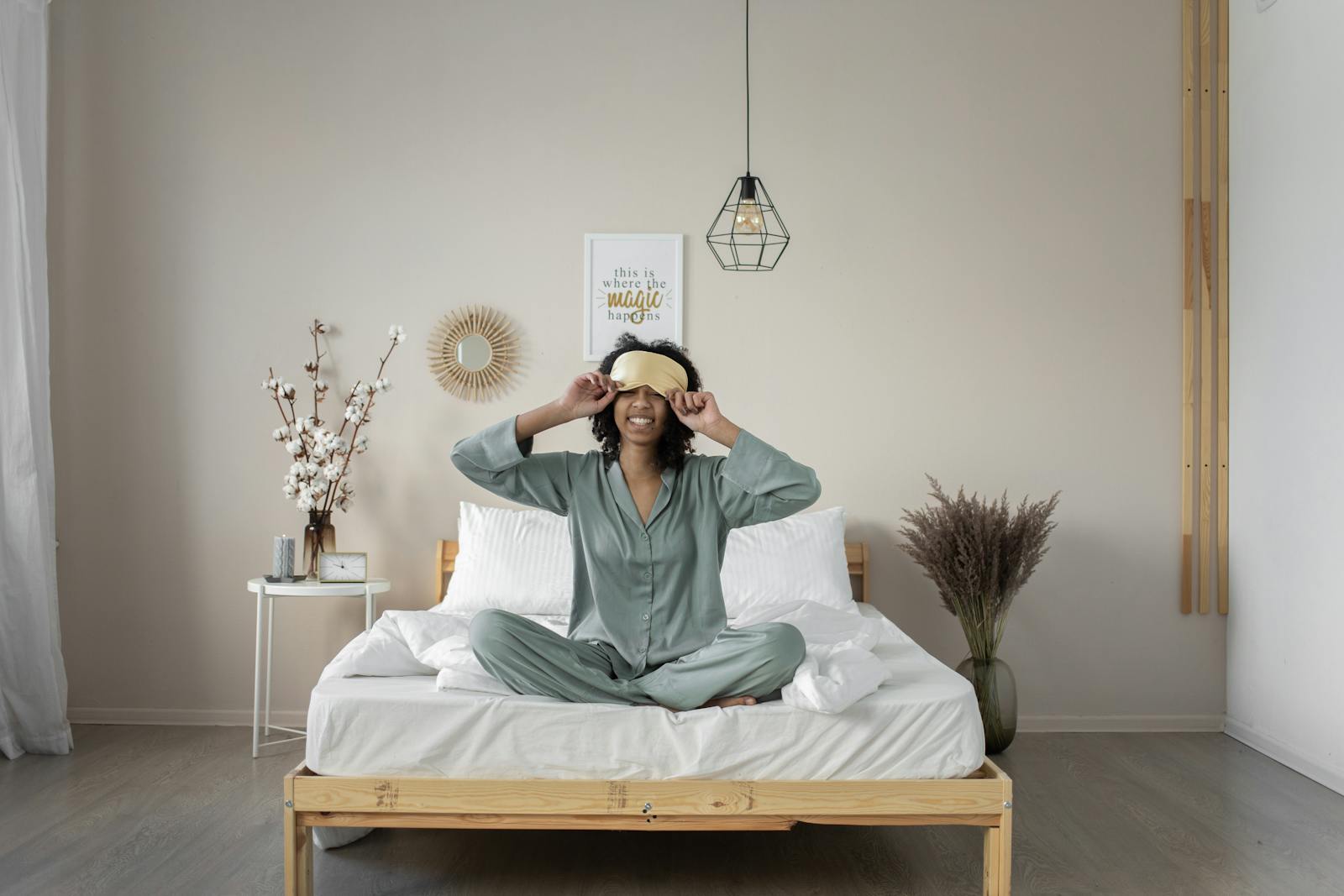 This is one of those well-known strategies, but it's not one you can easily apply. The idea is to move your alarm clock or bedroom so that you face east in order to wake up with sunrise. Not only will you avoid sleep disruptions caused by city lights, but you'll also naturally wake up feeling more refreshed as your circadian rhythms are aligned with nature's daylight cycle.
8) Quit eating before bedtime
You've heard it all before: Don't eat before bed. If you do, you won't be able to fall asleep fast enough. It's true, eating immediately before bed will give your body something to digest while you're trying to sleep, which means it can take longer than normal to fall asleep. Try not eating more than 2 hours prior to going to sleep. This is good practice if you want a healthy lifestyle filled with lots of activity!