5) Turn off your alarm clock and wake up naturally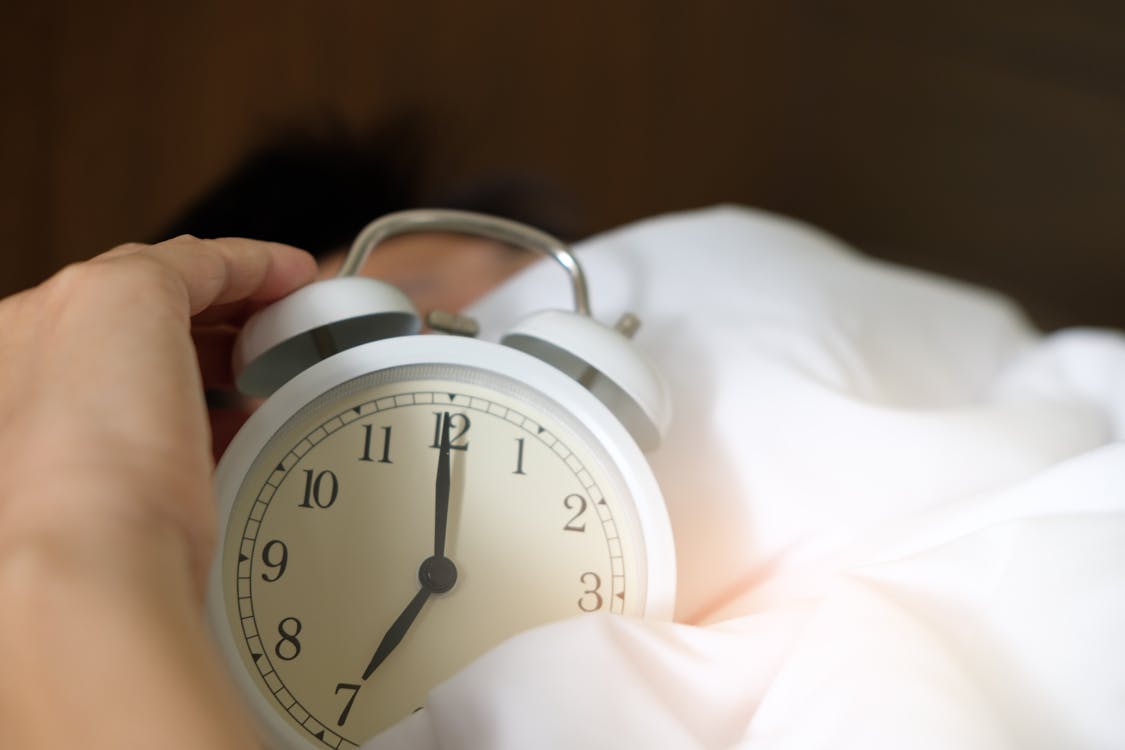 One of my favorite productivity hacks is to turn off my alarm clock. At night, I put my phone on airplane mode so that it won't vibrate, ring or light up when an email comes in or when I receive a text message. This means that even if something comes up at night, there's no way it will wake me up since I haven't programmed my body clock to respond to outside stimuli while I sleep.
6) Manage stress using mindfulness techniques
Mindfulness is an effective way to manage stress. It involves attending to your present experience with awareness, openness, and kindness. Mindfulness helps you cope with stressful events by bringing your attention back to what's happening in the here and now. When you feel stressed or threatened, mindfulness can help you step out of your thoughts long enough to realize that they are just thoughts, and choose a healthier response to whatever situation you're facing.