3) Take breaks from technology regularly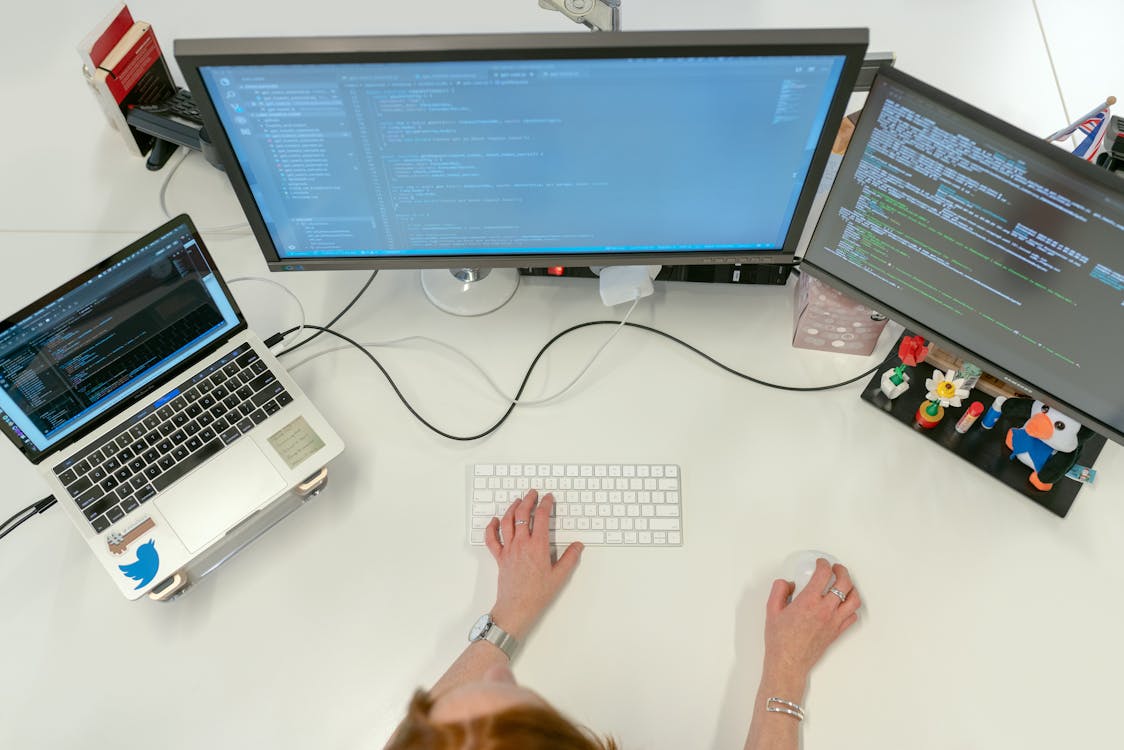 Spending too much time plugged into technology can have negative effects on our bodies. To avoid these, turn off all devices at least one hour before bedtime, or set usage limits to ensure you're getting enough face-to-face social interaction. If your job requires long hours in front of a screen, give your eyes some extra TLC by taking short breaks every 20 minutes to look away from your computer screen and toward something far away.
4) Drink water
Most of us don't drink enough water, which can cause fatigue. Staying hydrated by drinking plenty of water is an essential part of living a healthy life. The Institute of Medicine (IOM) recommends that men consume 3.7 liters (about 14 cups) and women consume 2.7 liters (about 11 cups) of total beverages each day.