If you want to live a healthier and more active life, there are certain lifestyle changes you can make to help get you started on your way. You may have heard that exercise and diet are important, but what about the rest of your lifestyle? You'll find that small changes in your daily routine can make a huge difference in your life. To ensure you are living as healthily as possible, make these 10 lifestyle changes part of your daily routine!
1) Get at least 30 minutes of exercise every day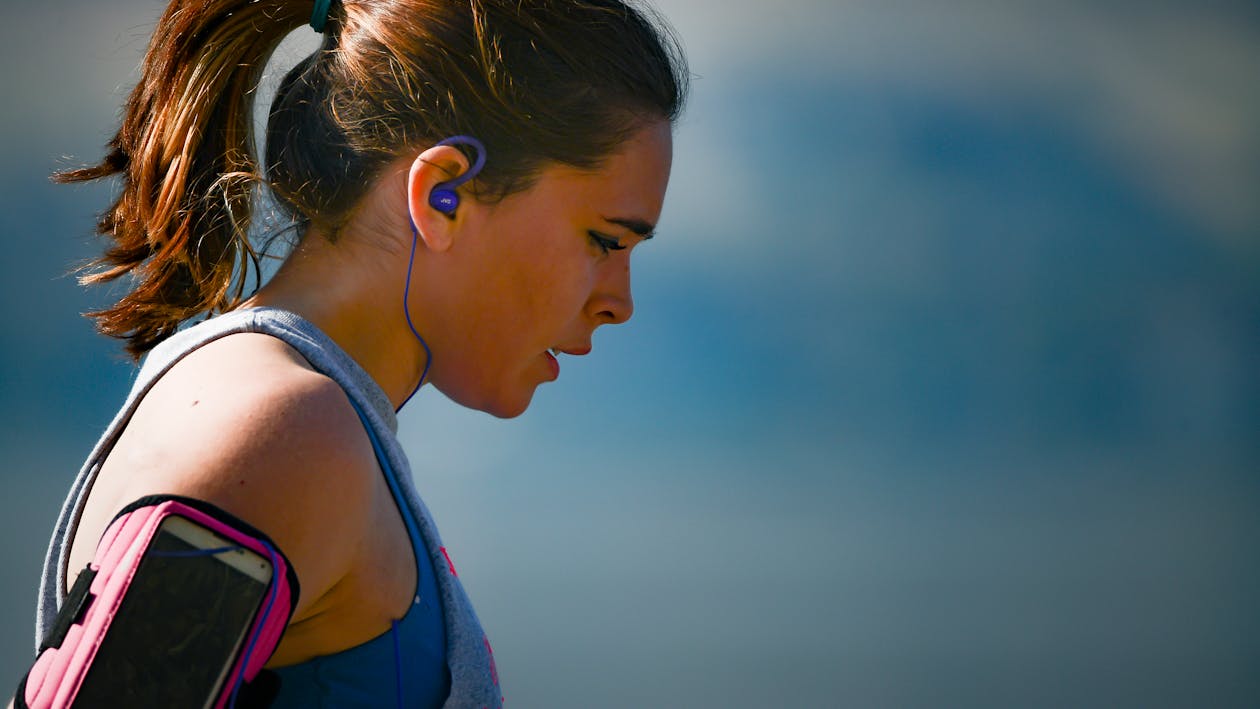 The benefits of exercise on your health are well documented. From reducing stress levels to increasing your metabolism, there's no question that exercising regularly will help you feel better both physically and mentally. To get started, try walking at a brisk pace every day, or even just around your neighborhood. Start with 10 minutes per day, and increase it by 5 minutes each week until you're up to 30 minutes per day. By incorporating physical activity into your daily routine, you'll be healthier in no time!
2) Eat mindfully
There's a reason mindful eating gets so much airtime. When we eat without paying attention, we tend to overeat, which can lead to weight gain over time.